Neptune Beach, FL 32266

P: 904-247-9525

F: 904-247-1180


JEPcontractor@comcast.net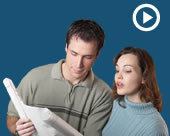 1416 Forest Avenue
Neptune Beach, FL 32266
Phone: 904-247-9525
JEPcontractor@comcast.net
Office Hours:
Monday - Friday 8:00AM to 4:30PM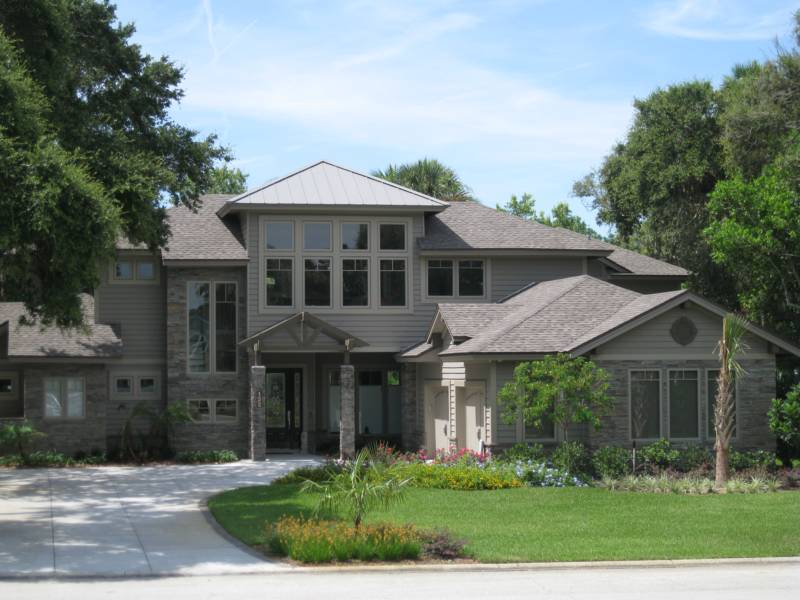 Johnson Residence
Remodeled w/ additions, using Green materials!
"Very professional personalized Service. Always honest and sincere, a great company you can trust!"

-John Sills, Your Town

1. Customers come first.

2. We do what we say we're going to do, within an agreed timeframe.

3. Your satisfaction is guaranteed.