1. Customers come first.

2. We do what we say we're going to do, within an agreed timeframe.

3. Your satisfaction is  guaranteed.

Neptune Beach, FL 32266
P: 904-247-9525
F: 904-247-1180
JEPcontractor@comcast.net.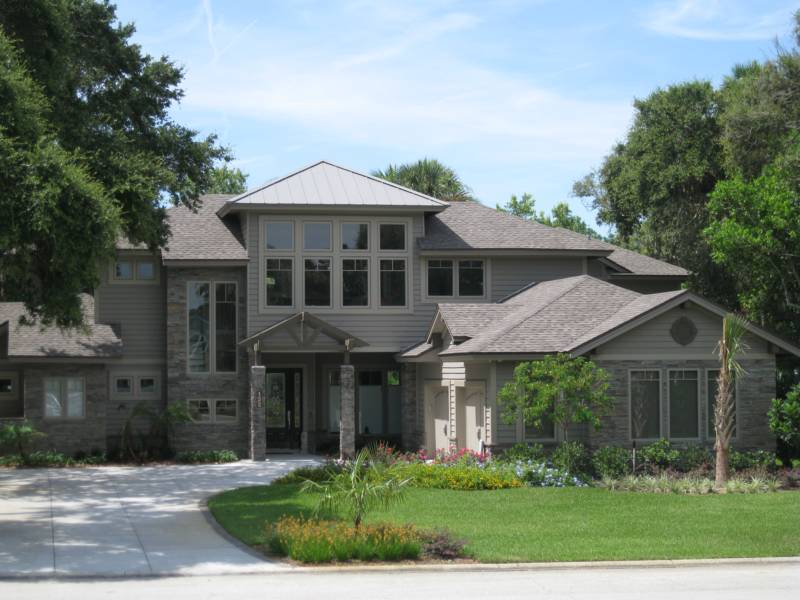 Atlantic Beach Residence
Remodeled w/ additions, using Green materials!
"Very professional personalized Service. Always honest and sincere, a great company you can trust!"

-John Sills, Your Town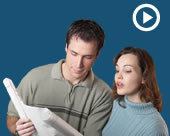 We offer a wide variety of services from partial remodels to whole house construction. We have direct access to experts in a wide variety of specialized trades like kitchen and bath designers, solar installations and and green building techniques. We pride ourselves on bringing the most experienced person available in each field to your project.
Our materials are bought in bulk from reputable manufacturers, allowing us to keep our prices down and quality high. And because we manage the whole process from top to bottom, we ensure a quality result. Call us for a free consultation and estimate at 904-247-9525.
Our services include:
- Design
- Framing
- Foundation & Concrete
- Plumbing
- Electrical
- Roofing
- Permits & Inspections